Robinhood

Free stock trading.
Stop paying up to $10 for every trade.

Robinhood is available now!
Signing up takes less than 4 minutes.

Watch Video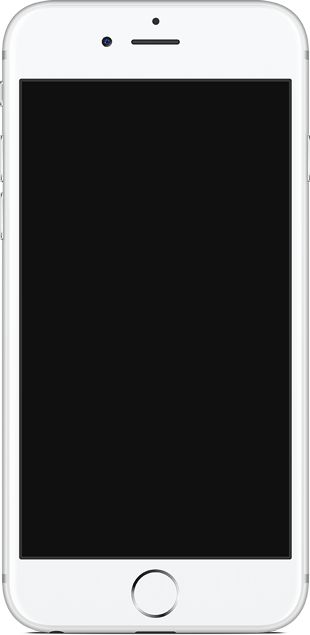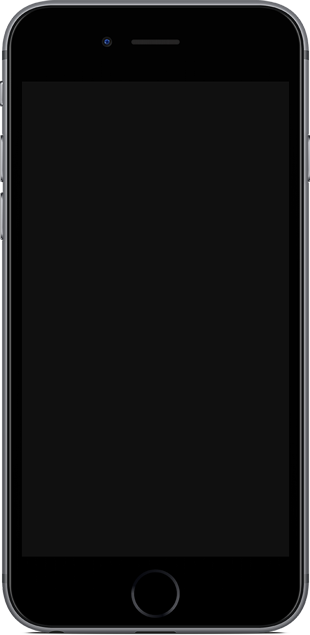 Show Disclosure
Free trading refers to $0 commissions for Robinhood Financial self-directed individual cash or margin brokerage accounts that trade U.S. listed securities via mobile devices. Relevant SEC & FINRA fees may apply. Please see our
Commission and Fee Schedule
.