Say goodbye to trading commissions
And hello to the future of trading
Robinhood started with the idea that a technology-driven brokerage could operate with significantly less overhead.

We cut out the fat that makes other brokerages costly — hundreds of storefront locations and manual account management.

Zero-dollar commissions are available for self-directed individual or joint cash brokerage accounts that trade listed and OTC equity securities via web or mobile devices. See our Commission and Fee Schedule for more details.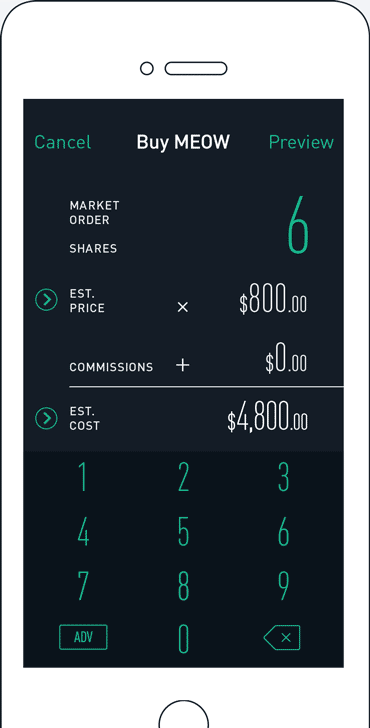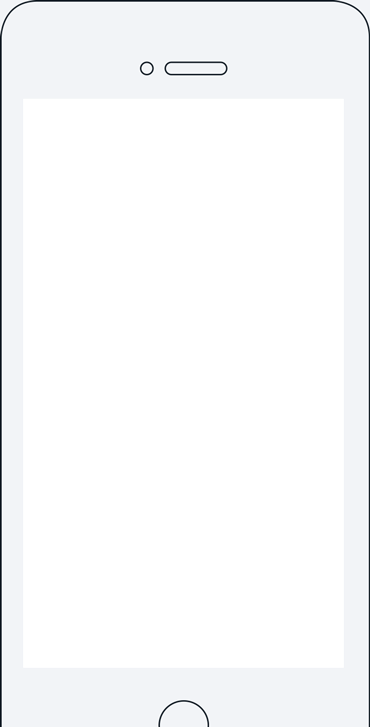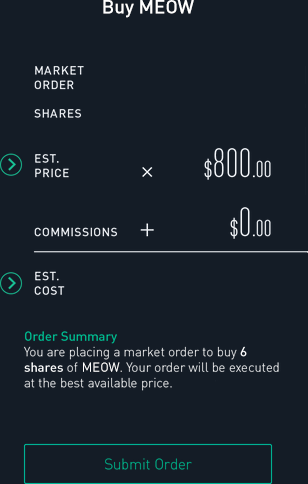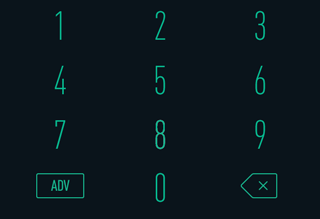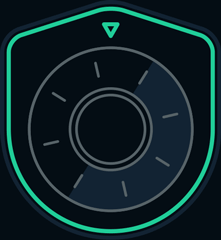 Smart Notifications
Get the right information at the right time
Robinhood notifies you in advance of scheduled events — like earnings, dividends, or splits. During the day, you'll get a timely heads-up if one of your stocks is experiencing higher than usual volatility.

Stay on top of your portfolio, from practically anywhere.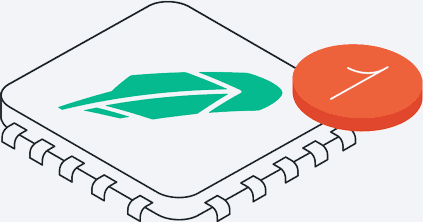 Fast Execution
Reliable prices
In the stock market, a fraction of a second can mean the difference between a profit and a loss. Our team has built low-latency trading systems used by some of the world's largest financial institutions, and we're bringing that expertise to Robinhood.

As a Robinhood customer, your self-directed orders will receive the best possible trade execution.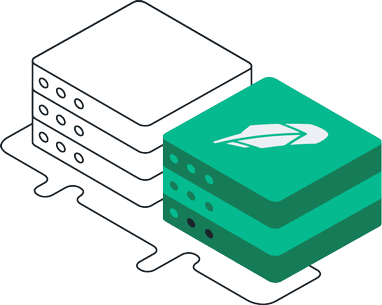 Real-time Market Data
Streaming on your phone
Robinhood's servers stream market data from exchanges in real-time. So while some brokerages delay quotes up to 20 minutes and charge for real-time data, you'll get timely quotes for free with Robinhood.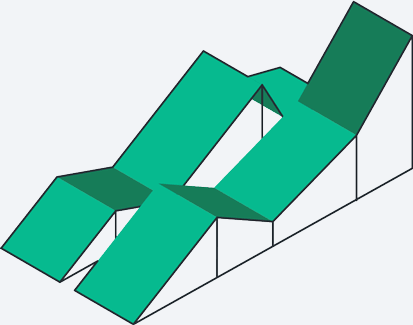 Robinhood is built by a team of engineers and designers in California.
Our team members have a diverse set of academic and industry experiences from Stanford, MIT, Caltech, Pixar, Oracle, E*Trade, Bungie and Facebook.

Learn more about us >
Robinhood is backed by these investors.